News
Double the Turn Out at Your Events!
/0 Comments/in News/by Rob Sperry
LET'S DOUBLE THE TURN OUT AT YOUR EVENTS!
In the beginning, I felt like only about 20% of those who committed would actually show up for events — whether the event was in person or online.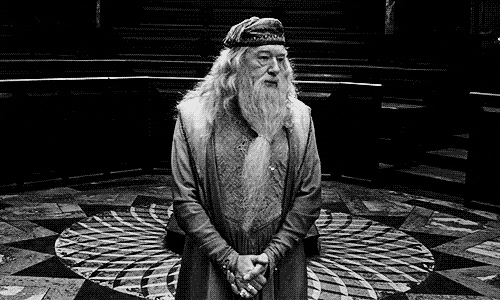 Events could be prospecting get togethers, online trainings, product demonstrations…it didn't matter.
The turn out was about the same — even after people had committed!
I even followed up with them personally to make sure they were still able to attend: Hey Julie!! Are you still coming to the _______ tonight? 
Then I realized, not only was I creating doubt as to whether they would attend, but I was also giving them an out.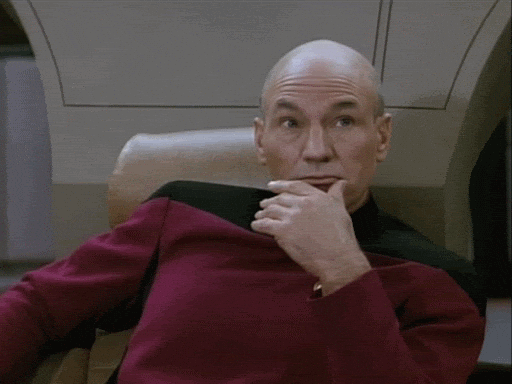 So, here's what I started to do instead…
I started to send an assumptive text:
Hey Julie! Thank you so much for making time to _____. I know you're extremely busy, and it means a ton to me that you're going to join me.
Some may say that this is manipulative…but why?
She's already committed to attending…

I'm not tricking her in any way.

I'm just not giving her the space to make an excuse.
Instead, I am choosing to assume it and confirm it with gratitude!! I assume that she's attending (because she said she would), and I confirm it by appreciating her attendance in advance!
Try this mindset shift, and let me know what happens in the comments for this post!!
Looking for more support and training opportunities?
We cover this topic (and many more) inside the TGON Nation course, where I, along with several million dollar earners, give unique perspectives and tips for success every week.
As a member of our TGON Nation family, you will learn how to:
Never run out of contacts
Overcome objections
Give you more confidence and vision in
Network Marketing
Maximize social media
Go to TGON Nation (www.tgonnation.com) and register, so I can keep you posted as to when it will reopen!!